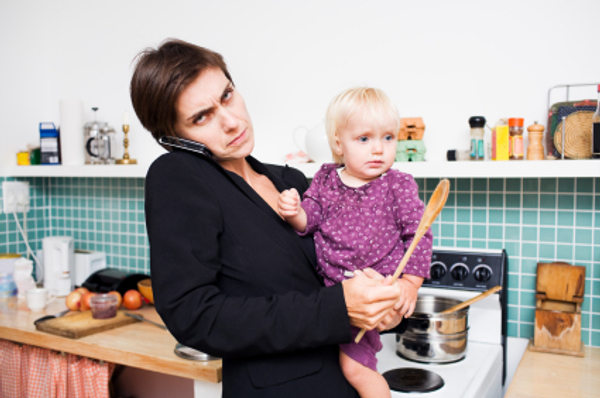 Without having any personal experience, I'm going to have to say that it's pretty tough being a mother. Of course, it's probably rewarding most of the time, but it's got to be difficult. Judith Warner, a best-selling author, has a weekly blog for the New York Times called Domestic Disturbances, and her most recent piece was about the
criticism
mothers recieve.
In this candid piece, Warner recounts numerous stories of stressed mothers trying to deal with stubborn children and balancing their lives. Everyone seems critical of mothers without knowing what is going on in their lives, and almost everyone seems to have an opinion about childrearing.
As Warner mentions, mothers are concerned with being the best role-model and parent possible, and have a lot of pressure put on them by society to fufill that role. Society tells women that they can "have it all" and chides parents who struggle with their kids with shows like
Nanny 911
and other "parental emergency" shows that capitalize on the horrors of poor parenting skills. Mothers are real women who have a variety of roles, stresses, and emotions. So, the next time you see a woman struggling with her kid, don't judge, don't scold her, and don't patronize.